Some kind words from our 900+ Baltimore tennis players
(70,250 + nationwide)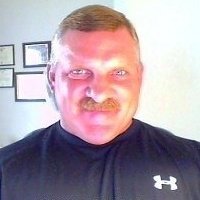 Member Since 04/16/12
I am just getting back into the game and this will improve my play. I have to work on my footwork to stay in each point.
M. Applegate
TennisBaltimore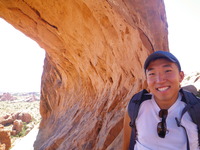 Member Since 06/18/13
Great way to meet other passionate players and get lots of matches. I've met some great friends through this program and the level of competition has motivated my improvements.