Testimonials from TennisBaltimore and Tennis League Network players
Member Since 06/19/15
I really enjoyed going out and competing and meeting new people.
M. Scott
Member Since 05/26/15
It was great! My general rallying partner had moved away so it was nice to rally with someone again.
A. Hardenburg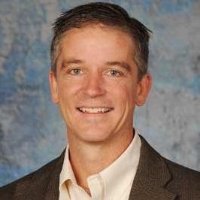 Member Since 03/19/15
This is a great way to play some competitive tennis without committing to a club membership. Great value for the money!
J. Casey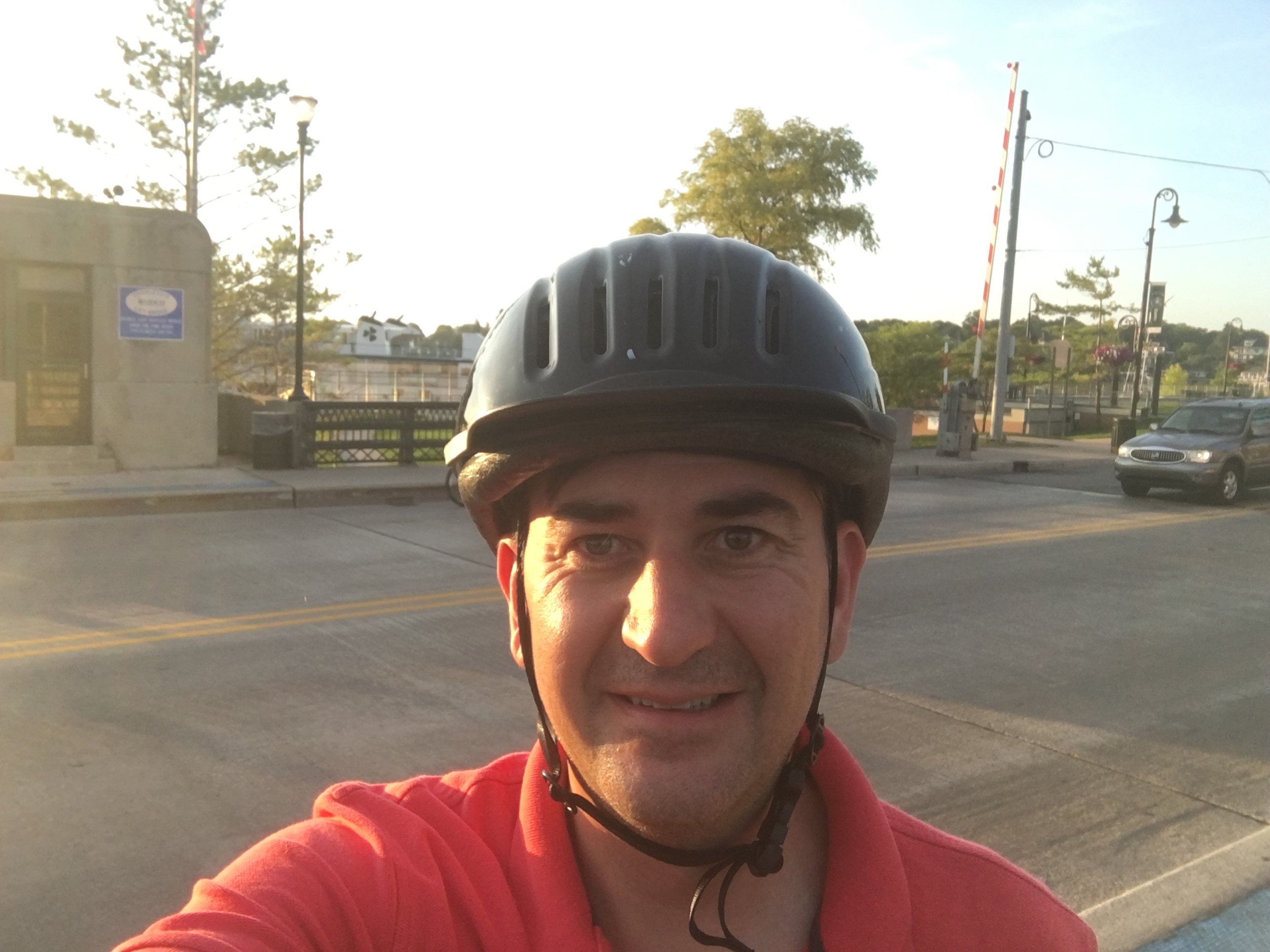 Member Since 03/09/15
Great Tennis - Really enjoyed first match we were very evenly matched
A. McGoff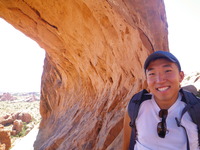 Member Since 06/18/13
Great way to meet other passionate players and get lots of matches. I've met some great friends through this program and the level of competition has motivated my improvements.
N. Yu
Member Since 06/12/13
Very easy to meet a great group of people who are as tennis passionate as i am!
W. Richardson
Member Since 07/11/12
I continue to really enjoy playing in the league. Thanks for everything you guys do to make it happen.
M. Winkelstein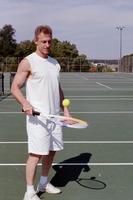 Member Since 05/04/12
I love tennis-baltimore.com. It's an inexpensive and fun league and a great way to meet other tennis players. Keep up the good work.
S. Smith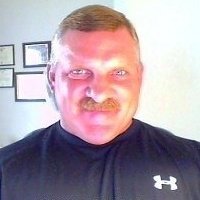 Member Since 04/16/12
I am just getting back into the game and this will improve my play. I have to work on my footwork to stay in each point.
M. Applegate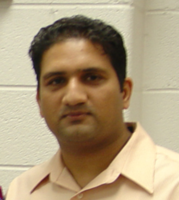 Member Since 04/11/12
Tennis-Baltimore is a great resource for tennis enthusiasts. I'm very happy to have found this site. I will surely recommend to others.
R. Malik
Member Since 03/23/12
The league is really attracting some good players! I have learned a lot about myself and my game. You are running an excellent organization and I will continue to spread the good word.
J. Morstein
Member Since 08/08/11
Great time- First match was a lot of fun!!
M. Page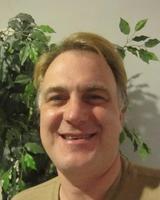 Member Since 08/14/09
Good time! Good camaraderie.
J. Doll
Member Since 09/01/08
This is one of the best leagues i have been a part of and the most competitive. Gotta work on my game....LOL.
D. Moulden